NO MATTER WHAT YOU MAY BE FACING,
THE LAW OFFICE OF BRODNEY J. MOSES
STANDS UP FOR YOUR RIGHTS AND FIGHTS FOR YOUR BEST POSSIBLE OUTCOME
IF YOU ARE LOOKING FOR A DEDICATED ATTORNEY
with extensive experience and considerable knowledge to give you the best legal representation and defend your rights successfully, schedule your free consultation today.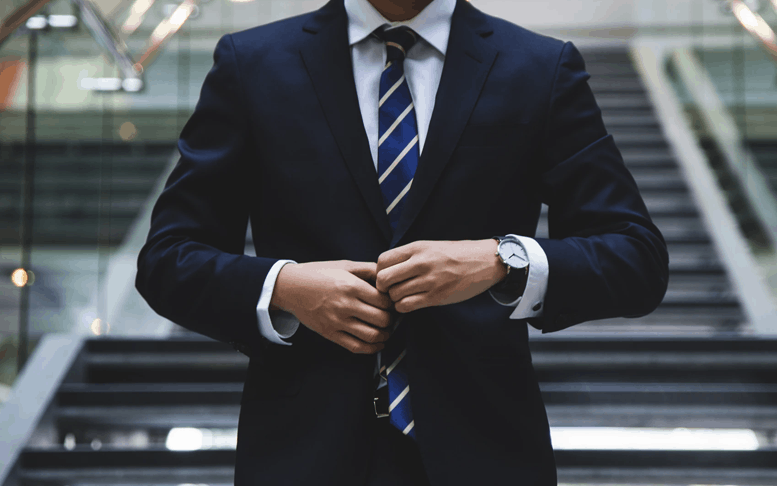 CRIMINAL DEFENSE ATTORNEY
In a bind and wondering what the next step is? Learn more about our criminal defense practice and how we work. 

FAMILY LAW ATTORNEY
Feeling overwhelmed with stress over family issues? See how our family law practice can help you move forward in life.

FIGHTING FOR YOUR RIGHTS
Are you tired of trying to find your way through the legal quicksand of recent events on your own? Are you sick of feeling guilty, angry, or sad about what has happened?
You need someone in your corner who understands your struggle and feels your pain. This is why we do what we do. We help our clients get results and find their way out of the disaster that has become their life. We help them expect justice and hope for more than what they thought was possible.
Find out more about what we can do for you.


ADVOCATE FOR FAMILIES DURING DIFFICULT TIMES
We know how hard it is to go through family strife. Our job is to help you get the best possible outcome in a tough situation.

CONCERNS FOR CLIENTS ON A PERSONAL LEVEL
We don't see you as just another legal case. You have real problems that need real solutions. We care about you on a personal level.

PROVEN TRACK RECORD OF SUCCESSFUL OUTCOMES
We know that the outcome of your case is life changing so we bring our winning attitude and work ethic into every case.

AVAILABLE TO ADDRESS QUESTIONS & CONCERNS
We are your advocate and fully understand that you will have questions and concerns. We are here for you, to give you answers and to show you the way back to your life.

DIVERSE EXPERIENCE IN A WIDE ARRAY OF CASES
From criminal negligence to felony trafficking, divorce proceedings to child custody, we have seen and worked with all kinds of cases and people, every one deserving respect and our best.

PROMPT RESPONSE TIMES & REGULAR COMMUNICATION
We don't ever want to cause uneasiness in a time that is already difficult for you. We are here for you to help and guide as you find your way through the difficulties and back into a life you can fully live.
How We've Helped Our Clients
Sexual Assault
My client was charged with a very serious sexual assault crime. He was facing a mandatory minimum of 25 years to life. I believed in my client's innocence from the very beginning. We conducted a jury trial in his case, and we secured a NOT GUILTY verdict. That very day he walked out the front doors of the courthouse a free man instead of straight into a cold prison cell.
DUI/DWI
My client was charged with DWI. He proclaimed his innocence throughout his entire case. There were several issues with the traffic stop ranging from a faulty field sobriety test to blood results. We were prepared to go to trial on this matter, but about a week before we were scheduled for a jury trial the State of Texas dropped all charges against my client. He had a clear name and was now a free man.
Burglary of Habitation
My client was helping his girlfriend move out of a residence. Unfortunately, there was an altercation between my client and other family members of his girlfriend. My client was charged with burglary of a habitation which is a second-degree felony with a range of punishment from 2-20 years in prison. But, after highlighting certain facts with the State District Attorney my client's charge was reduced to a Class B Misdemeanor.
Resisting Arrest
My client got into an argument with a family member and the police were called. Unfortunately, an overzealous police officer responded to the scene and instead of deescalating the situation, the officer was the aggressor and charged my client with resisting arrest. After negotiating and speaking with the District Attorney and bringing certain facts to light the District Attorney no longer pursued jail time but instead allowed my client to enter into deferred adjudication.